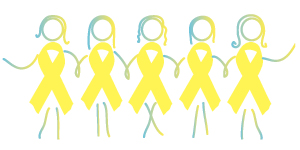 This annual conference is an opportunity for young women ages 14-25 who have been diagnosed with endometriosis, and their families to come together for education and support. 
Our 15th annual Endometriosis Conference for Teens and Families will be hosted virtually on Saturday March 26th, 2022.  Check back soon for registration information.
For more information about the conference, please contact Emily Gallagher BSN, RN, CPN at 617-355-7712 or via email: emily.gallagher@childrens.harvard.edu.
Schedule TBA